TMST is a weekly meme with optional participation hosted by Jen Twimom @ That's What I'm Talking About. There isn't a check in and she doesn't have a linky (although you'll find one at the bottom of this post for #LetsDiscuss2022, that also has a giveaway raffle). She does encourage you to leave a link to your post on her blog if you participate, just so she and others can find you!
Jen sends out an email with the upcoming prompts roughly every two months. To get them, just go to her blog and sign up to get her newsletters. Then, just write a post for the corresponding date's topic!
Today – October 25, 2022 – the topic is: What are your favorite horror books or movies?
So, without any further ado…
So, what are my favorite horror books or movies?
As most of my regular readers know, I'm not at all into reading horror fiction. The truth is… I really don't read your typical horror books, and I also don't watch your typical horror movies, or TV series, for that matter. So, I bet you're all wondering why am I answering this question.
Well, you see… aside for having an opening in need of a post this week, some people might say that some dystopian books, films, and TV shows are a sub-genre of the horror genre. There are several of those books I've read (although not all of which have been reviewed here) and enjoyed. These include "The Handmaid's Tale" (I also enjoyed the TV show) and "The Heart Goes Last" by Margaret Atwood. Obviously, I read classic books like Orwell's "1984," and Huxley's "A Brave New World" in my youth as school assignments. Since some of the things that happen in these stories are pretty scary to contemplate, I can say these are probably among my favorites.
That said, I have a confession to make. When I was young, I watched and was a devoted fan of the daytime, TV soap opera "Dark Shadows." I mean, I was hooked, practically addicted to it. I'd run home from school to see it every day. Also, I had a HUGE crush on the main actor, Jonathan Frid, who was hardly the type of guy that most young girls would swoon over! But that was me. And NO, I didn't watch the movie they made of this show with Johnny Depp, and I'm very glad I didn't. From the trailers I saw, they made it into a joke – a satire movie about of horror show – and that pissed me off. I was very serious about the original show, and I therefore boycotted that new movie. (Now, with all the controversy over his divorce, I have lost all respect for him, and I have no respect for his ex-wife, either. It just felt like the whole thing was done for the spectacle and publicity they could get out of the trial. Yuck!)
Other than this, the only "horror" movie I've ever really enjoyed were the comedic ones, and in particular, Mel Brooks' "Young Frankenstein." I guess that means I'm not really a true fan of the horror genre, so perhaps it is a good thing that where I live, we don't celebrate Halloween! But don't let me stop you from enjoying!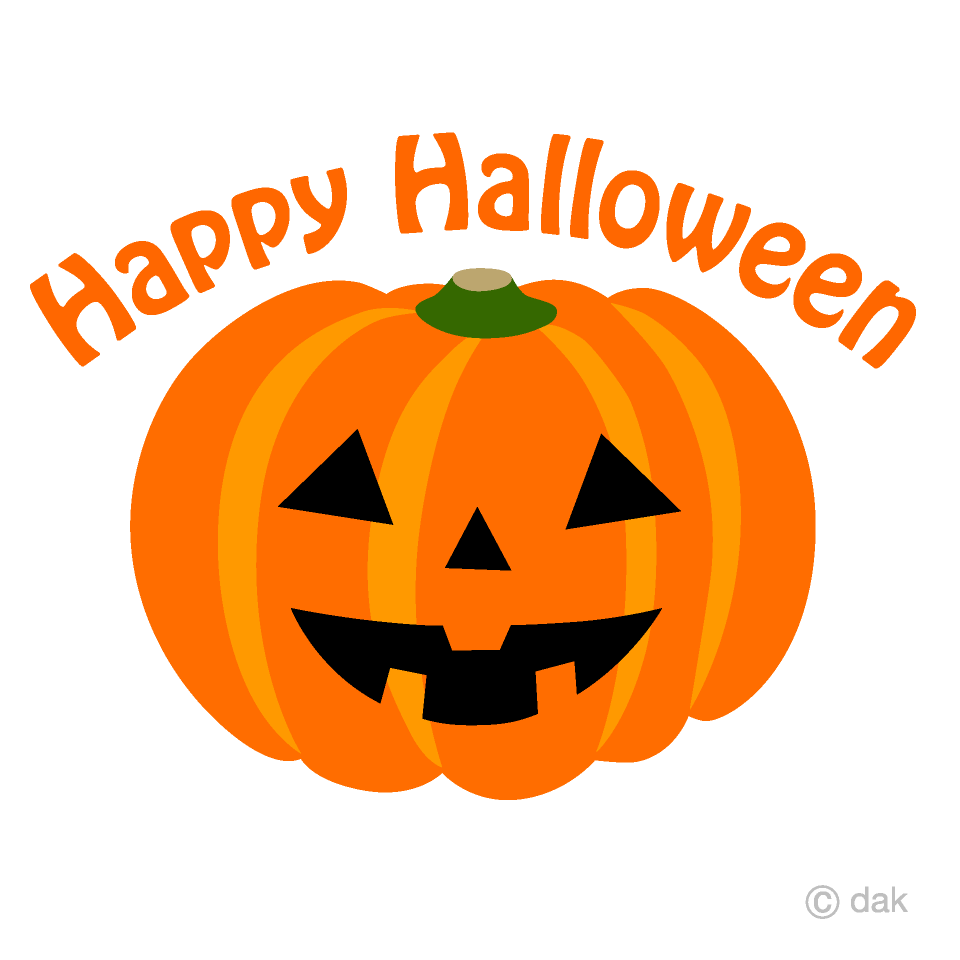 What about you? What are your favorite horror books or movies?